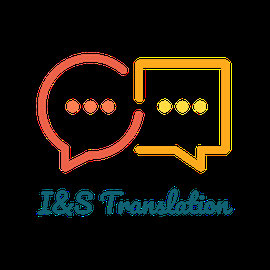 Welcome!
Are you looking for a professional translation by a native speaker at a reasonable price? You've come to the right place!
We offer high-quality translations to German, Italian, Spanish, French and Portuguese - all of our translators are native speakers.
We have vast translation experience and translated a variety of documents and websites on various topics - here is what our clients think about us!
We are looking forward to translating your project! Please contact us for a personalized quote.